FLY CAPE AIR
Flying between Chicago O'Hare Int'l Airport (ORD) and Manistee Co. Blacker Airport (MBL)
Fares starting at $59 each way!*



Search Flights
Connecting Through Chicago O'Hare (ORD)

Cape Air has a codeshare agreement with American Airlines providing connectivity to the world. Using Chicago O'Hare as Cape Air's Great Lakes Hub, travelers can utilize our service to connect their Northern Michigan destination to the world. Utilizing a codeshare, you are essentially flying on an American Airlines Flight - points & perks all included.
Search fares on our website - or on AA.com

Cape Air has an interline agreement with United Airlines. When you check-in you and your baggage will be seamlessly connected just like you are flying on a United Flight.  No additional Check-In or baggage handling required.
Search fares on our website - or on united.com

Cape Air has interline agreements with Delta, Jet Blue and Alaska Airlines servicing Chicago O'Hare. You may book your ticket with seamless baggage transfer from your origination and end destination.

Serving Chicago O'hare you will find low fare carriers in Frontier Airlines and Spirit Airlines.  Here you can book your Cape Air flight and transfer, however, baggage will not transfer and you will need to proceed to collect baggage and check-in at your connecting flight ticket counter.
Domestic Destinations Served
International Cities Served

Flying in and out of Manistee Co. Blacker Airport is closer than you think! Convenient with high quality commercial and FBO operations.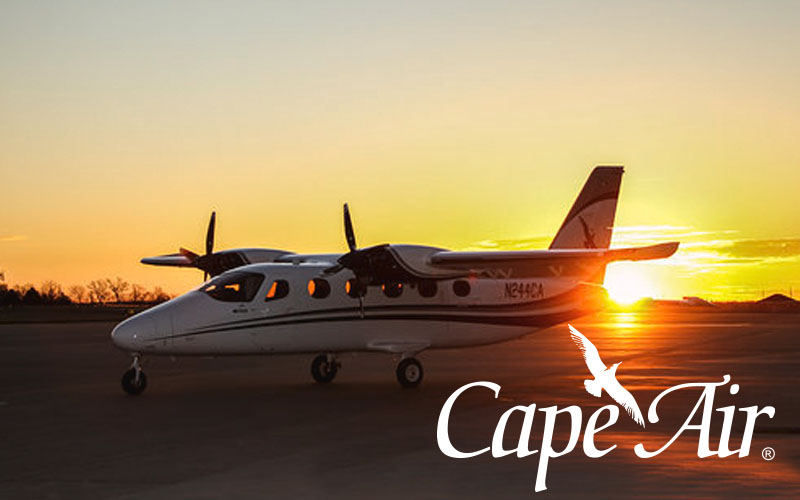 Daily Commercial Serivce
The Manistee Airport is serviced by one of the best small commercial airlines in the industry in Cape Air. With daily, scheduled, commercial air service between Chicago O'Hare and Manistee along with partnership agreements with American Airlines and United Airlines, connecting to and from Northern Michigan has never been easier and more affordable. Enjoy all of this while still getting FREE PARKING at Manistee, CONVENIENT & EASY CHECK-IN, and a FREE checked bag for flights between ORD <> MBL!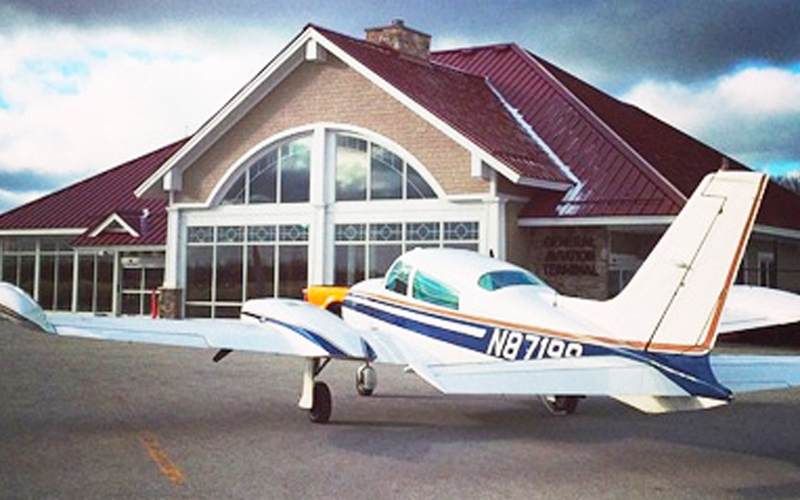 General Aviation (FBO)
Since 1978, Orchard Beach Aviation has provided pilots services and resources at Manistee County Blacker Airport (MBL).  When flying into MBL you can expect a high level of service and first class experience.  Pilots can enjoy our comfortable lounge, crew car for their use and much more.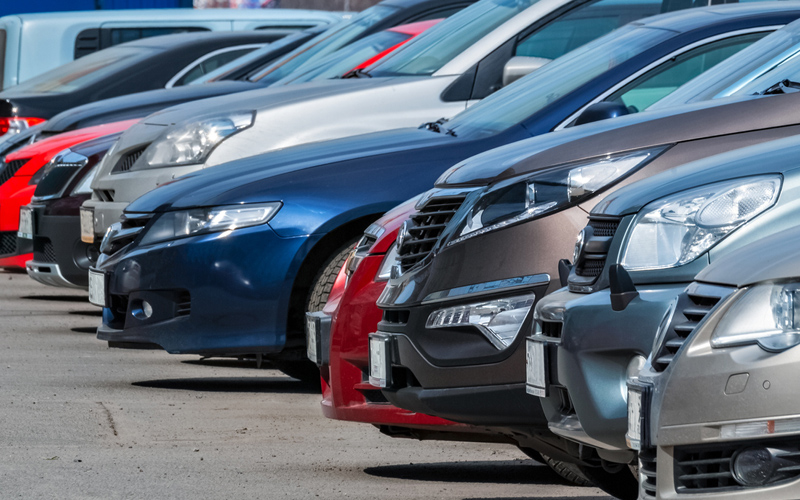 Rental Cars & Ground Transportation
Victorian Car Port is proud to provide rental cars at the Manistee County Blacker Airport.  In addition, there are also various public transportation offerings in both Manistee and Benzie Counties.  Manistee also has a taxi service available along with a shuttle provider.  Finally, the Little River Casino Resort shuttle provides service between their property and the Airport.
At Cape Air, taking care of our employees, passengers and the communities we serve is at the center of everything we do. Our continuous commitment to safety is the foundation of our operation.
Amid all that is happening across the globe, you can continue to expect the unmatched levels of customer service that have been our trademark for over 30 years. When you fly Cape Air, you can be confident in our unwavering dedication to get you where you need to be as quickly, easily and safely as possible.
We will continue sharing updates and guidance to ensure that not only your experience with us is safe, but that any concerns you may have about future travel are addressed.
Contact Cape Air for additional Information
(800) CAPE AIR (227-3247)
Frequently Asked Questions
Flying out of Manistee Co. Blacker Airport is simple and easy. Here are some of the most common questions relating to our commercial airline service provided by Cape Air.  Daily service between Manistee and Chicago O'Hare Int'l Airport.
What airlines does Cape Air connect/partner with?
Cape Air has a codeshare agreement with American Airlines with their Manistee <> Chicago O'Hare service.  This means that you are essentially booking an American Airlines Ticket when flying and connecting through Chicago.  In addition, Cape Air also has interline agreements with United Airlines and Delta Airlines.  These agreements allow a passenger to connect baggage and ticket purchases with cape air flights.  This essentially allows connectivity to the World from Manistee Co. Blacker Airport!
What is the schedule with Cape Air?
There are two flights per day, seven days a week, currently scheduled. At various times throughout the year, the frequency will increase to three flights per day.
Does Cape Air have TSA Pre-Check?
Yes, Cape Air participates with the TSA Pre-Check program!
Do bags fly free?
Each Cape Air Passenger will receive a free carry-on, personal item, and first checked bag for FREE on ALL flights between Manistee and Chicago O'Hare. Keep in mind, if you are connecting on with another major carrier, additional baggage fees may apply depending on the type of connecting ticket you purchase.
Why did the Airport Board decide to switch carriers?
The current Essential Air Service contract with North Country Sky was set to expire in Sept. 30, 2020. It is standard practice to bid this through the Department of Transportation (DOT).  Multiple carriers responded to the bid process and after much discussion between the Airport Authority Commissioners, it was decided that Cape Air was the best choice moving forward with consideration given to multiple categories including but not limited to; their service record, offerings and connectivity with major airline partners. You can learn more about Cape Air here – scheduled service begins October 1, 2020 and the Manistee Blacker Airport Authority is currently in a two year agreement with Cape Air.
*Fares subject to change without notice – applies to "non-refundable" fare
2323 Airport Road Manistee, MI 49660
(231) 723-4351 [Airport Administration]
manisteeairport@gmail.com
660 Barnstable Road, Hyannis, MA 02601
800-CAPE-AIR (227-3247) [Reservations]